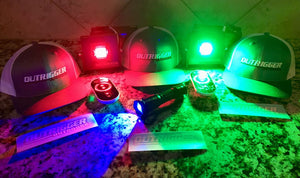 Youth Varmint Contest | Miles, TX
There's been lots of hunting contests going on in recent weeks. We love this time of year because there's always something to learn by seeing how others hunt. One contest in particular caught our attention and we decided to sponsor it!
On March 24th & 25th there will be a  youth varmint hunting contest in Miles, TX. Check out the details below:
We will have lots of prizes up for grabs at check-in on March 25th at 11:00am!
We chose to sponsor this particular contest because we believe in giving back to the youth. It's important that we bring up knowledgable and respectful hunters!
If you're near Miles, TX in the San Angelo area, come out and be part of the action!
See y'all there!
---